Ductwork Testing to Australian Standards
Wednesday, 25 September 2013
Revision to AS 4254 - Ductwork for air-handling systems in Buildings
The Australian Standard AS 4254-2002 was revised in mid-2012 to become two separate standards, designated AS 4254.1-2012 and AS 4254.2-2012 relating to flexible and rigid ducting respectively.
As of May 2013 these two standards are referenced in the National Construction Code as requirements for fire hazard properties.
AWTA Product Testing - Capabilities
AWTA Product Testing has many years of experience in testing to both AS/NZS 1530.3 and UL 181, both of which are required by AS 4254.1-2012 and AS 4254.2-2012. AWTA Product Testing is NATA accredited for both of these tests.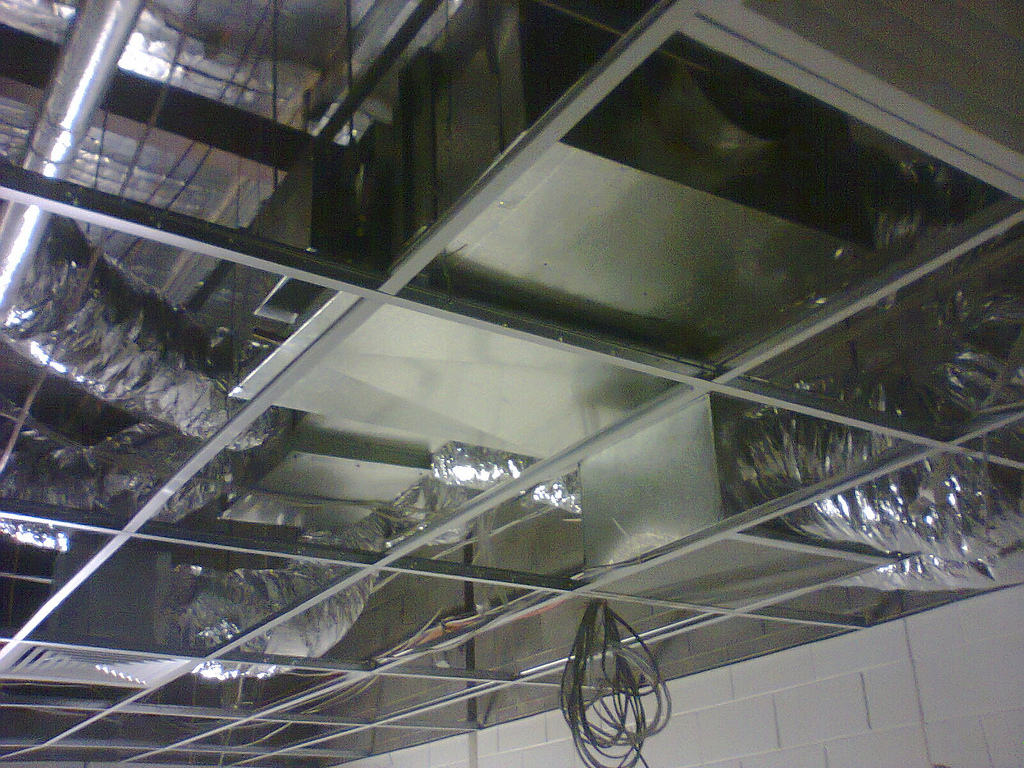 Additionally, we can carry out the mechanical performance tests in AS 4254.1, for which we are NATA accredited (with the exception of Mould Growth and Humidity which can be sub-contracted).
For more information
Please follow the below link for more information on ductwork testing.
Download: Ductwork Information Sheet
Contact us at AWTA Product Testing: 03 9371 2400 or email: textiles@awta.com.au